Songs by Hall of Fame writer Roger Hill and John Jurney - NMA Award Winner 2023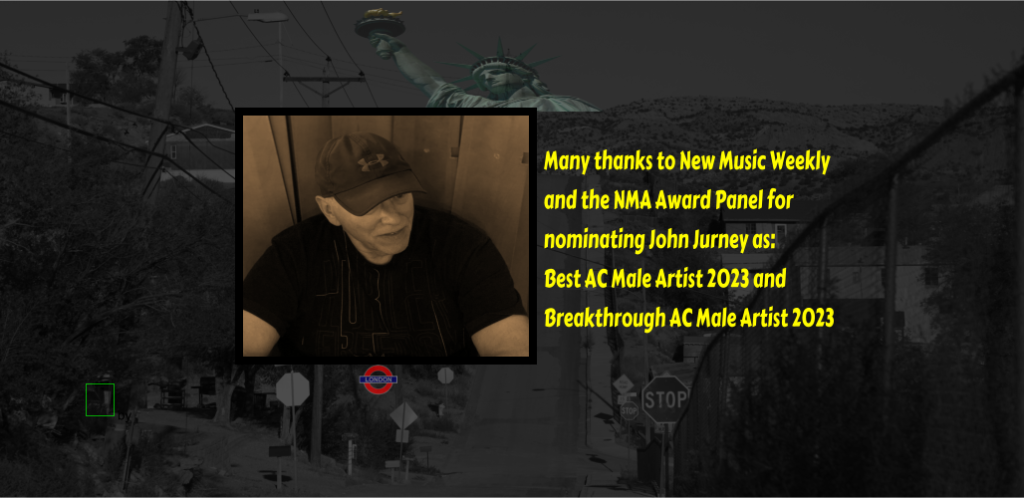 The new release, written and composed by John Jurney is
"Not Enough You" and is impacting radio right now.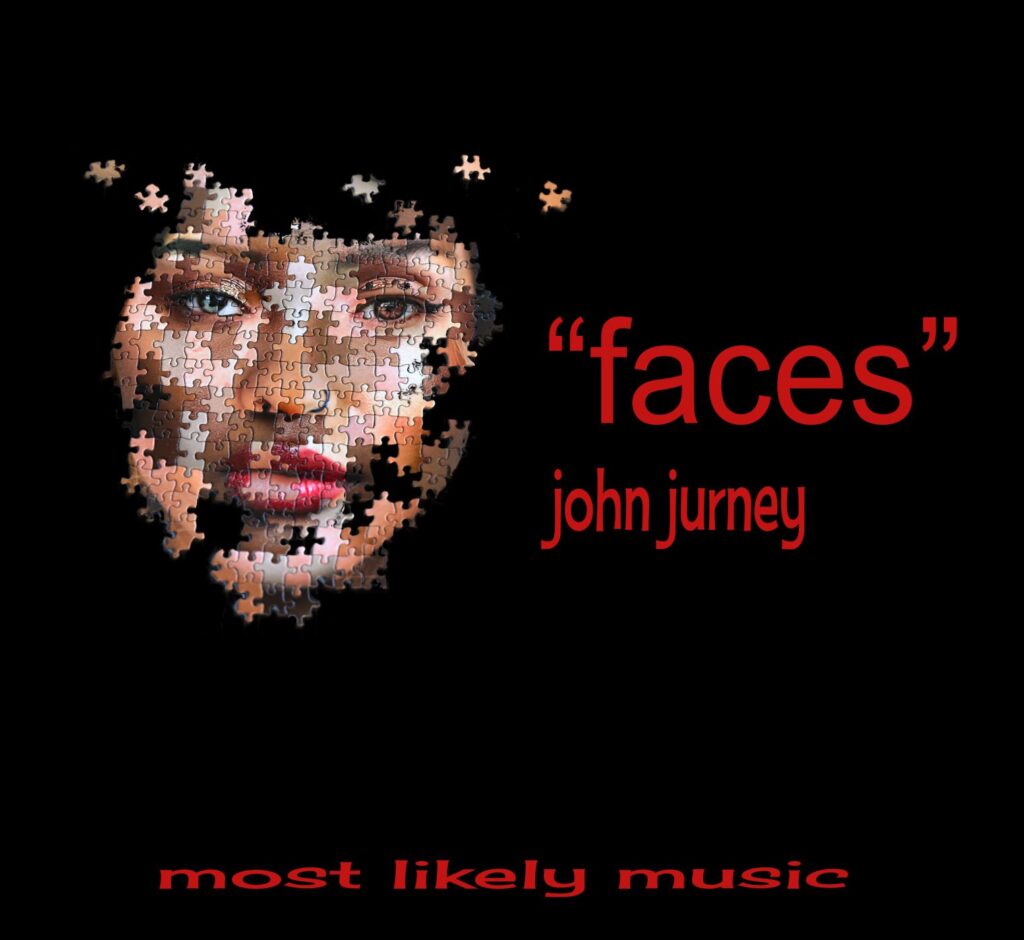 The cross genre hit single by John Jurney promoted by Loggins Promotions. Written and composed by John Jurney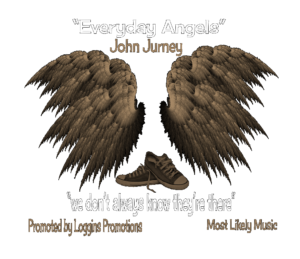 "Everyday Angels" is a song about those people who step up when others are in danger or need. They quietly come forward, often risking their own lives, to help a stranger. They restore our faith in humanity when we are sometimes divided.I think we all walk a little taller because of their courage"
New Music Weekly Magazine for all the chart action
and inside info on the music Industry.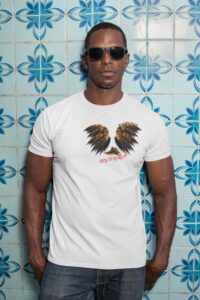 Check out the Everyday Angel Collection of T Shirts. Unique designs and super comfortable. Say something good on your shirt!
John Jurney's first radio hit single reached Number 1 in the Western Area Country Charts and was also a hit in National Mainstream, National Country, National Digital Country and National Adult Contemporary Charts. It stayed in the charts for 7 months. Promoted by number 1 promotion company, "Loggins Promotions "Heatin' Up The Airwaves …Worldwide"
One of the great things about working in Nashville, apart from it's fantastic history of legendary artists and songs that crossed all genres is the sheer quality of the singers who work here. Day to day working singers who make their living bringing joy to others with their talent. I've been privileged to work with some great artists with amazing voices and none greater than sensational Melissa DuVal. This girl can sing the socks off just about anything a writer can come up with. Check out Mellisa's version of my song "Freedom" on Youtube…and here she sings a clip from one of my songs entitled "Murder She Wrote" which is about love that died for lack of nurturing……..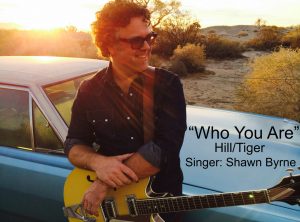 Wrote "Who You Are" with a buddy of mine called Rick Tiger at ASCAP in Nashville. The song is sung by a great local singer called Shawne Byrne.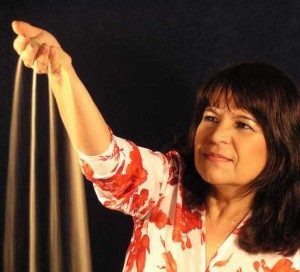 The song was part of a short video project in collaboration with world renowned Israeli artist Ilana Yahav who created a beautiful moving work of sand art for the video backing to the song. The project won 10 awards across America, including the Hollywood Short Film Film Festival, the LA Independent Film Festival and the Mexico International Film Festival for best Music Video. It was also translated into Spanish by Sheyla Paz Hicks and was sung by Miami's own Sabado Gigante star, the beautiful Jackie Arredondo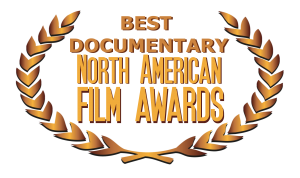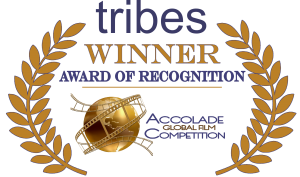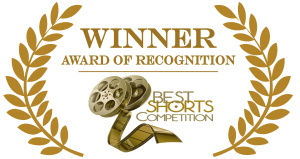 I wrote and co-produced the song "Tribes" in London and Tennessee. It was part of a short video project I directed of the same name and went on to win awards at the Accolade Global Film Festival and the North American Film Awards and was an official selection at the Manhatten Film Festival, the Franklin Film Festival and the American Documentary Film Festival. A young Native American rapper called Lightfoot Wiley took just 30 minutes to create and rap on part of the song. He then disappeared back into his own world. Check out his amazing work…

Always wanted to write this song based on the old Christian poem, could never get the lyric right, but here's some of what I got…..rwh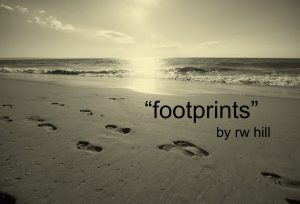 Wrote "There Is Nothing To Goodbye" with Femke Weidema and Brandon James who performed as country duo Cotton Wine. Femke has the most unique tone to her voice totally unmistakable. She has gone on to a well deserved award winning career.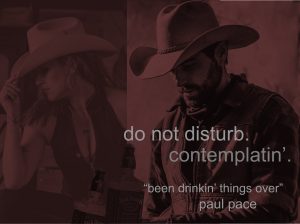 Wrote "Been Drinkin' Things Over" in Nashvilee and demo'd it with local demo singer Paul Pace.
What Do You Dream of?
We would like to thank people the world over for chasing their dreams and not giving up. Whether you "succeed" or not is just an illusion. Every stage of your journey is part of your life's development, every moment is a success.
                                                                                                     BE YOUR OWN HERO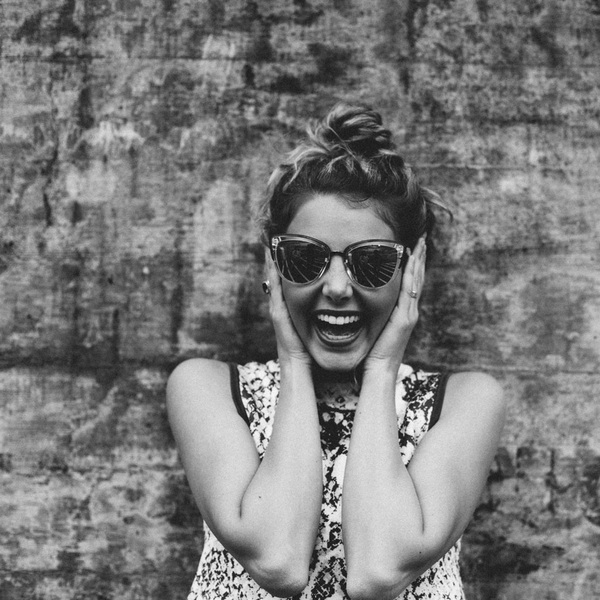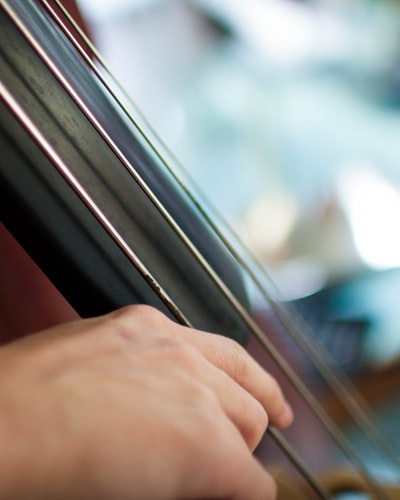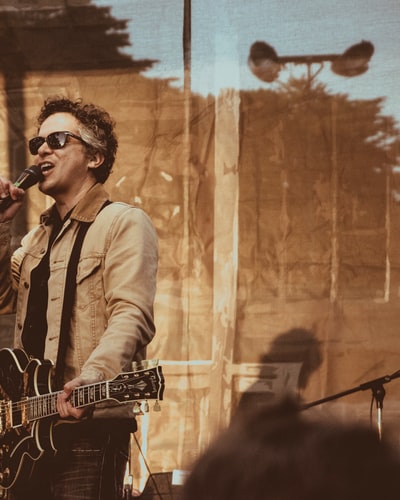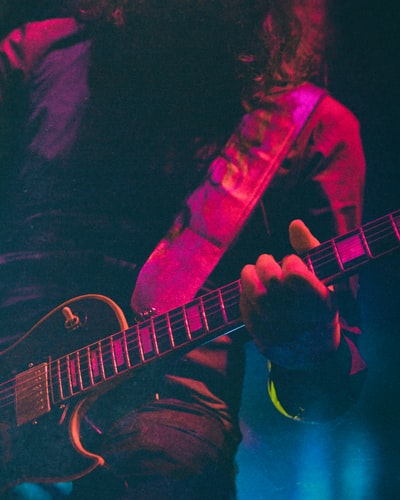 Play that thing…
Nashville